ABOUT
US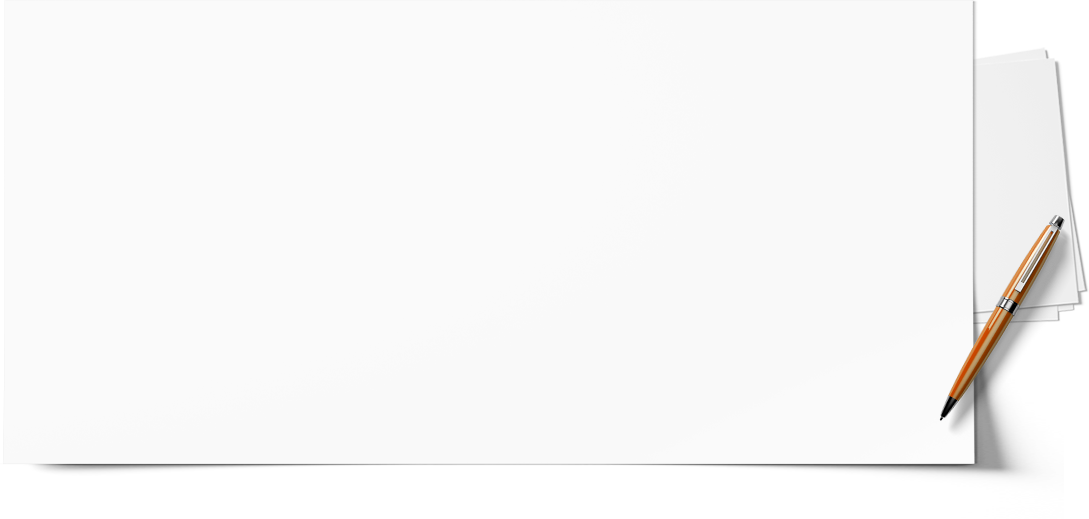 Thank you very much for your interest in our company's service.
We have experiences in many fields base on our member since 2003. Until now,  Dang Gia corporation we become one of lead construction & services company in Viet Nam with big project such as: Refinery, Container port, cargo port, Thermal Power Plant, Steel factory, industrial zone, wind farm…
With experience Engineer and strong management team. They are used to joined large scale projects with foreign employers and contractors. We are sure having your confidence in our company. Until now, Our customers are very various, foreign and domestic investor and contractors in the big projects in Vietnam, Laos, Cambodia such as:
Hoa Phat steel mill Complex, Formosa steel mill Complex, Tay Nguyen wind farm, Phuong Mai 3 wind farm, Dong Hai 1, Hoa Binh 1 wind farm (nearshore), LG Factories, Samsung Factories, Vinfast Factories, DKC Jetty, Vissai Jetty, Hai Duong Oxygen factory, Nam theam 1 Hydro power (Laos), Sun paper plant (Laos), Phnom Penh Twin Tower World Trade Center (Cambodia), Xuan Thanh Cement factory phase 2, Nghi Son, Long Son refinery and petrochemical complex….
Dang Hai Hung
President
HISTORY
DANG GIA
2009

2011

2013

2014

2015

2016

2017

2018

2019

2020

2021
2009.04. DANG GIA M&C establishment (Capital :500,000 US$)
Nhat Tan Bridge project
Maintenance for Dung Quat Refinery & Petrochemical complex project
Hanoi – Hai Phong Expressway
T2 Noi Bai Terminal International Airport
Mong Duong 2 Thermal Power Plant
Son Duong Port & Formosa Steel mill complex Ha Tinh
Maintenance Ca Mau Fertilizer - Ca Mau province
Samsung factory projects
Nghi Son Refinery & Petrochemical complex project
Maintenance Ca Mau Fertilizer - Ca Mau province
DAP2 Lao Cai Fertilizer project
550 ton crawler crane for Son Duong Port & Formosa Steel mill complex
550 ton crawler crane heavy lifting contract for Hai Duong Messer Oxygen plant project
Marine works for DKC oil Jetty
Thai Binh 1&2, Vinh Tan 1 Power plant projects
Thang Long Power plant - Quang Ninh province
Xuan Thanh cement factory - Han Nam province
Provincal gate Dong Trieu – Quang Ninh
Marine works for Nghe An Vissai international seaport
LG Display factory - Hai Phong province
Paper factory – Sanavakhet, Laos
Heineken factory Phnom Penh - Cambodia
Nghi Son 1 power plant project
Hoa Phat Dung Quat Steel factory – Quang Ngai province
Tay Nguyen wind farm
Marine works - 220kV Kien Binh – Phu Quoc transmission line
Twin Tower - Phnon Penh - Cambodia
Nam Theun 1 Hydro Power - Laos
Marine works - Dong Hai 1 nearshore wind farm project
Phuong Mai 3 wind farm
Duyen Hai 2 Thermal power plant
Feb/2020 Strategic partnership with BMS Heavy crane A/S
April/2020 Marine works - Hoa Binh 1 - phase 1 nearshore wind farm project
July/2020 Marine works - Ben Tre V1-3 - phase 1 nearshore wind farm project
July/2020 Marine works - Hoa Binh 1 - phase 2 nearshore wind farm project
October/2020 E&C foundation construction, transport & installation Kosy Bac Lieu wind farm
October/2020 Marine works - Soc Trang 7 - phase 1 nearshore wind farm project
Nov/2020 Strategic partnership with Cam Ranh port for loading/unloading wind turbine
Jan/2021 Strategic partnership with Long An international port
Feb/2021 Marine works - VPL Ben Tre - nearshore wind farm project
March/2021 Nhon Hoa 2 wind farm installation scope contract
May/2021 Marine works services for Binh Dai nearshore wind farm
May/2021 Cranes & installation scope for B&T Quang Binh wind farm
July/2021 crane & barge engineering services for Tra Vinh V1-3 nearshore wind farm
Sep/2021 Nhon Hoi & Dak Doa wind farm installation scope contract
ORGANIZATION
CHART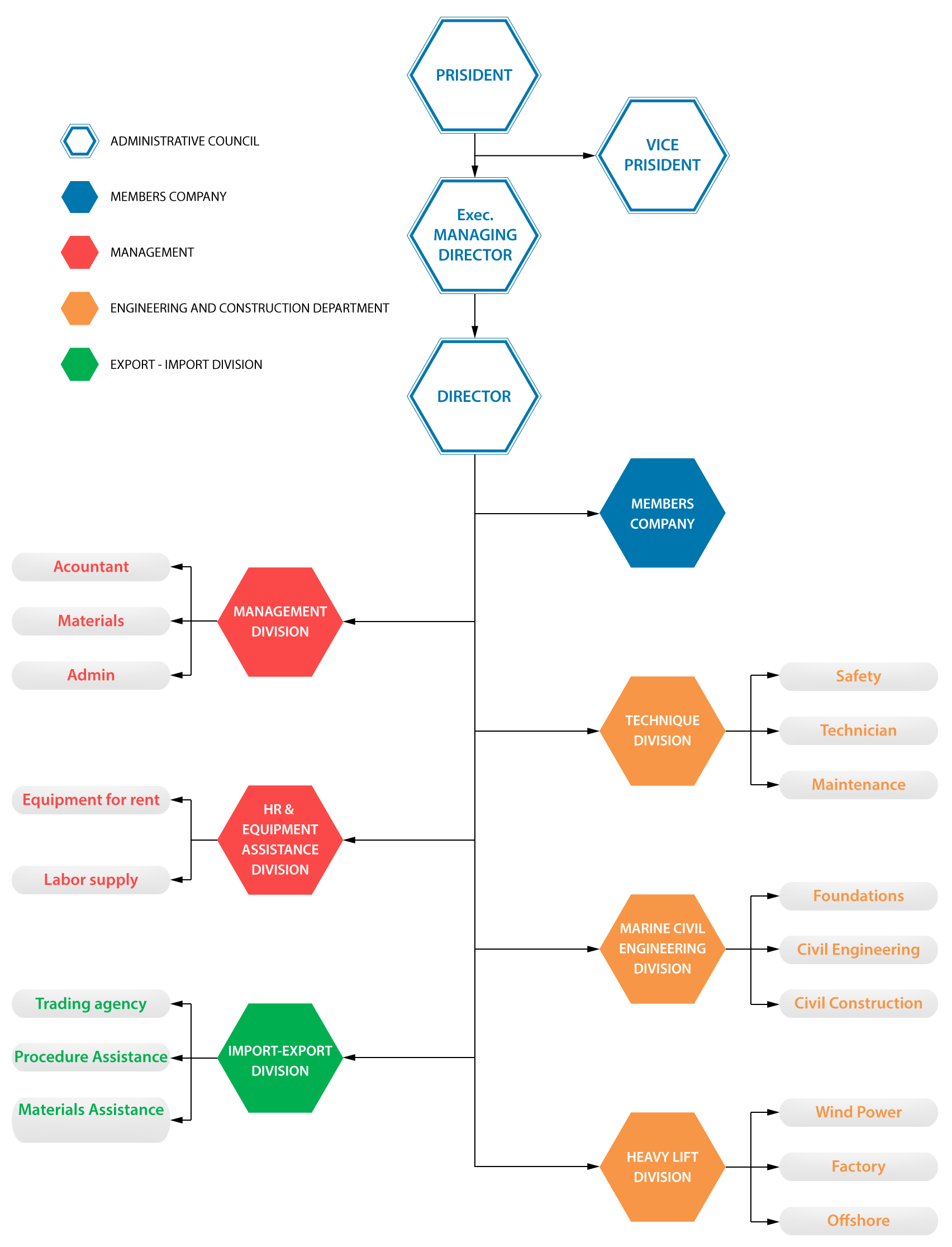 BOARD OF
MANAGEMENT
DANG HAI HUNG

President

Corp Management

BUI THI HANH

CEO

General Management

DANG VAN DAC

Director

Equipment Management

NGUYEN HIEN LUONG

Director

Financial Management